We are Endpoint
👋
Be always step ahead in the world of IT. We are your partner for software technologies, inovation and solution.
Who are we
Software agency for your ideas
We transform ideas into the digital form, build digital products and software solutions for companies based on their specific needs.
What we do
Solutions, which make your everyday life easier
Do you need an application or have an idea you want push further? You don't know how to realise it? We will take time to understand your needs and bring you bespoke software solution while using the latest technologies and innovations.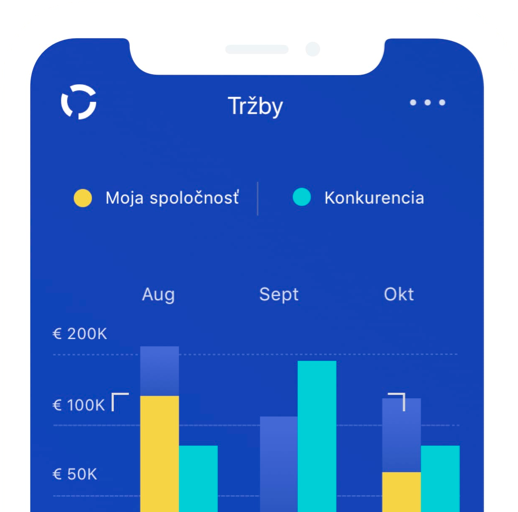 Services we provide
Everything to make your ideas happen
Strategy
Consulting
Analysis
Infrastructure
IT Outsourcing
Design
UI design
UX design
Wireframes
Prototyping and testing
Development
Websites and applications
Mobile applications
Integrations between services
Microsoft 365